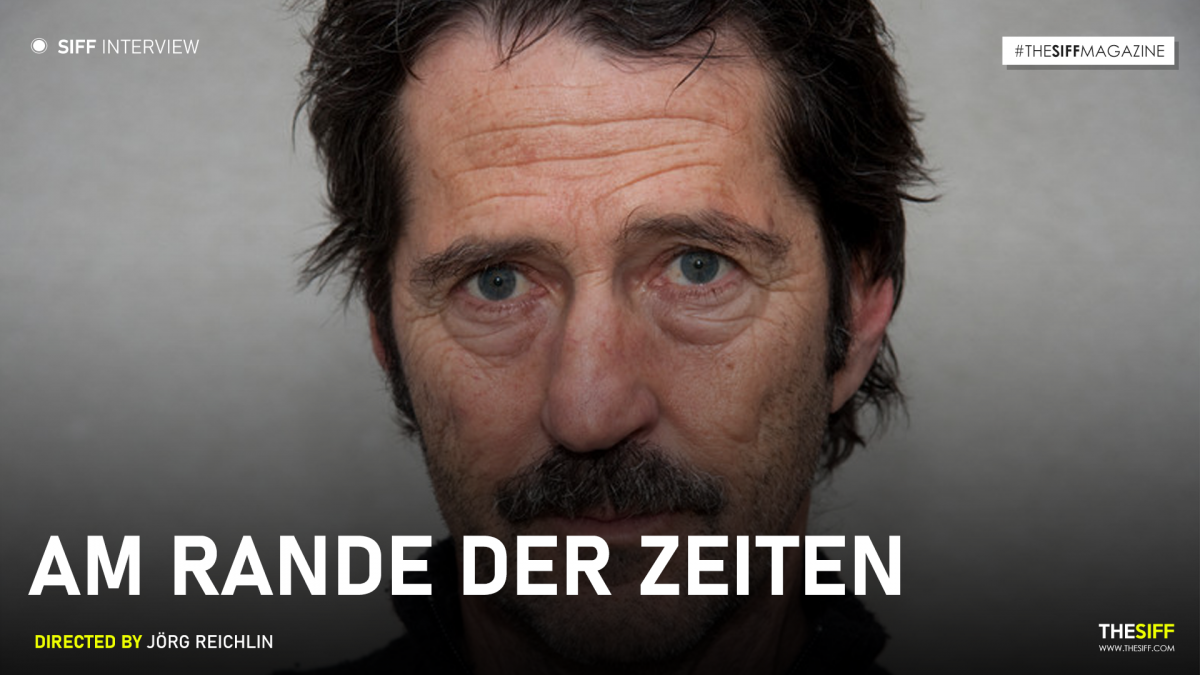 Jörg Reichlin throws light on the creativity and dissatisfaction of an author in his movie Am Rande der Zeiten!
Movie: Am Rande der Zeiten
Directed by : Jörg Reichlin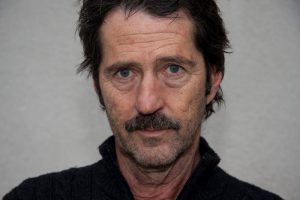 Jörg Reichlin graduated from the Acting Academy Zurich in 1973. He played over 160 roles in Germany on stage and appeared in more than 70 films. He also writes theater plays, musicals, and screenplays which were brought out with great success.
Hello Jörg, welcome to the SIFF! It is so great to have you here.
Tell us something about this project. What makes the story stand out?How special is this film to you?
I have been working as an actor, director and writer in theater and film for 50 years. I have seen many people work in these professions, how they struggled, suffered blows of fate and celebrated success. A look behind the curtains of this life shows the film.
How would you define creativity? Is it a sporadic thought? Or is it a culmination of year long thinking?
Both. Ideas, scenes, poetry often emerge quite unexpectedly from the depths of the unconscious. But there, over the years, the material was accumulated from which the creative grows.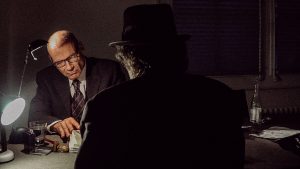 What is your main goal as a director?
To touch people. With stories that are true and authentic, that tell us life, in which we can immerse ourselves, that amuses us, enriches us or perhaps purifies us a bit.
Wolfgang Hanebrecht is a character who echoes all the creative people and their way of life. How did you come up with such a character?
It was born in me, emerged from the many books I read and my countless trips to Frankfurt, where I managed a theater for eight years.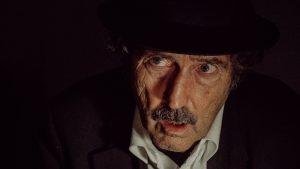 As a writer yourself, how would you assess Wolfgang and his trials?
I love my character and so I leave that to the spectator.
The film shows the struggles a free mind faces with deadlines and submissions. The deadlines are the reason behind the dissatisfaction of a writer. What is your take on this?
Deadlines are a reality. I show Hanebrecht's struggle with them. But he has no choice but to accept them, like many other things in life that don't suit you. 
As a writer and creative thinker, how do you manage deadlines?
Deadlines can also have their good side. In the theater, I was usually glad for the pressure of premieres. So I delivered my directorial work on the set date or stood on stage with my role. Otherwise I might have continued rehearsing for weeks.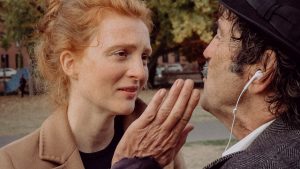 While writing, or directing, did you feel as if your life is being shown through Jörg? How personal is Wolfgang's character to you?
Credible artistic work always comes from within oneself, only in this way is it inspired. But then comes the craft: writing is one thing, the words have to be turned until they fit, the director has to look for the location, choose the costume, discuss the camera position, stage the play, that's where craft skills are needed. Even when I slip into Wolfgang Hanebrecht, I'm playing a character; that's acting, not self-portrayal.
Why did you pick up the name Wolfgang for your central character?
I like the name, because there's a bit of the lone wolf in it.
Wolfgang and Anna share a rocky relationship. How much is an author affected by his surroundings?
Of course, there are also autobiographical experiences in it. But those are usually just the impetus for creating a fictional story.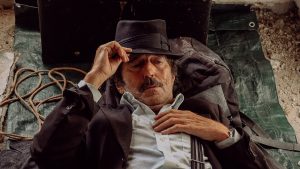 Jörg, the conversation has been enlightening and fulfilling! Before we end, would you like to share any news on your next project? What can we expect from you?
My next role will be in a film that is being shot down in the Tyrol. I'm also feeling my way towards a new film. But first I have to publish the booklet in which I describe over seventy stories from my acting life, which are really weird, absurd and sometimes slightly off the track. But always amusing or adventurous. A normal life just never seemed to work out for me.