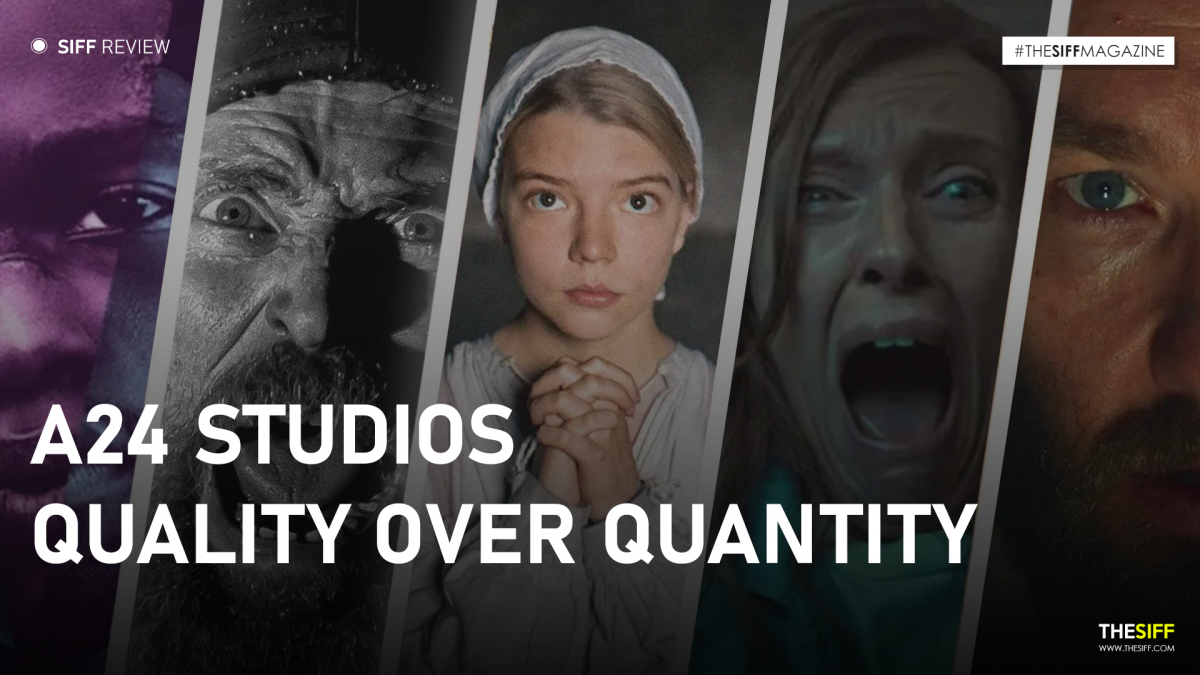 Intent is the most important virtue to an artist. The artist always faces a dilemma about the outcome of his art and the original intent behind making it. Would one's creation survive the test of time? For what reason? Why would people remember the work of art? These questions often trouble a true artist. He intends to find a middle ground and therefore ends up negotiating with himself and the authenticity of purpose is lost.
A-24 studios has chosen the less traveled path as Robert Frost would put it by placing a considerable amount of importance on content. Quality is the word for them. 
A-24 is a New York based American Independent entertainment company founded by Daniel Katz, David Fenkel and John Hodges. It specializes in film and television production as well as distribution.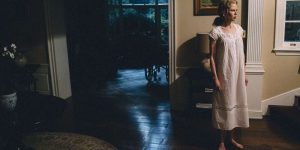 The company obtained recognition after the release of Spring Breakers. It went on to produce diverse movies such Ex-Machina, The Witch, Hereditary, Midsommar, Moonlight, Lighthouse, Ladybird, and The Killing of a sacred deer. It is evident that these movies are  different from each other yet evidently profound. The movies cover a vast domain and the Cinematography, the direction , the editing , the performances in these movies would suggest an elusive sense of perfectionism attained by all these above mentioned movies.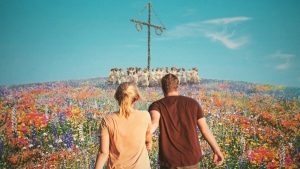 As we see Ari Aster's various tales of horror, his depiction of the all devouring monster in movies like Hereditary and Midsommar, we are also introduced to the absurd world of Yorgos Lanthimos in The Killing of a Sacred Deer. As we experience the modern form of suspense in Lighthouse, we are also engrossed in the passion and empathy in Moonlight. 
A-24 does this without any reserve. The intent being evident. To provide the audience with stories both beautiful and harrowing injecting in us both glee and terror.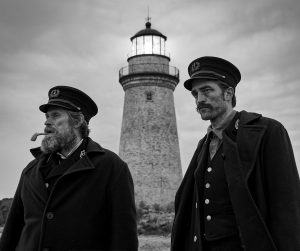 As of the year 2019 the company has received a total of 25 Academy Award Nominations with the company winning one or more than one award for movies like Room, Ex-Machina, Moonlight and Amy (Documentary).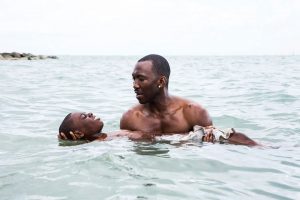 A-24 tells us that perhaps it is possible and important for films to finally retain it's status as a medium of art where money would lead the artist towards his vision.