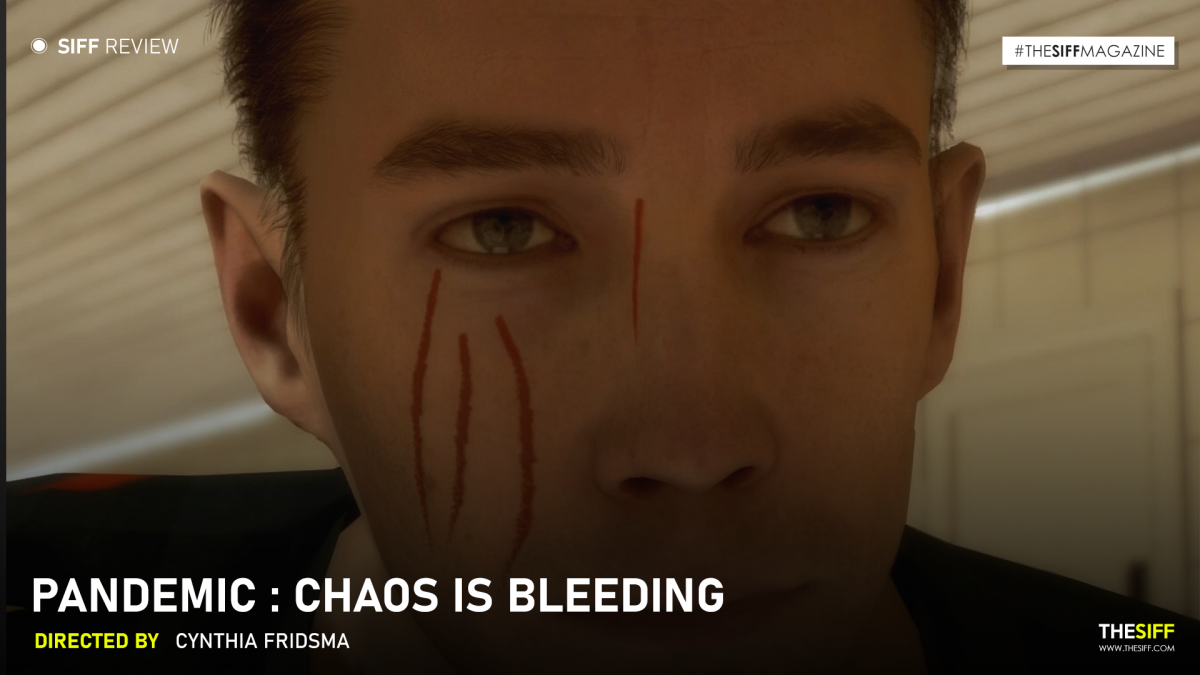 Movie: Pandemic : Chaos is Bleeding
Director: Cynthia Fridsma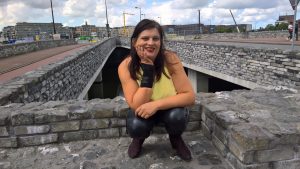 "The frightening assaults of pandemic terror have vastly increased our vulnerability. At the outset, hope and humour were able to alleviate the sabotage of our living together, until bit by bit, the raging roars and the thundering crashes of the death toll called the shots. The ground zero of our mental structure must inevitably make us remold another thinking pattern. ("What do they think behind their dirty aprons?" )"― Erik Pevernagie
The pandemic has left us with a void that is unique in its intensity and complexity. It's not just a void of social interaction or daily routine, but a deeper void that touches on our fundamental human needs and desires.
For many of us, the pandemic has made us acutely aware of our mortality and the fragility of life. We have lost loved ones, seen the suffering of others, and faced the possibility of our own illness and death. This has created a void of meaning and purpose, as we struggle to make sense of our experiences and find ways to move forward.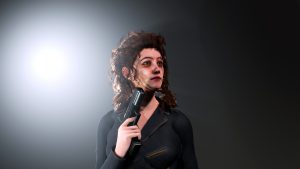 At the same time, the pandemic has forced us to confront our own limitations and vulnerabilities. It has exposed the flaws and inequalities in our systems and institutions, and highlighted the interconnectedness of our world. This has created a void of trust and security, as we grapple with uncertainty and fear about the future.
Director Cynthia Fridsma's debut feature film "Pandemic: Chaos is Bleeding" is a beautiful tale of this contemporary world where our morals and ideals clash every single day as we glide through the difficulties of life. The movie is set in the post pandemic era of 2021. The realistic base of the story is something that keeps it driving from the very beginning! As we move through the frames, we discover the realistic approach in the script. The movie is set in Boston and shows events that have been crucial to the city's growth in the past couple of years. The movie shows former ATU agent Sybil Crewes and her coming to terms with her situation. The former agent gets entangled in a series of missions when her lover, Harry Brown, gets abducted. In order to rescue him, Sybil needs to accomplish certain missions and come back to her work field. The movie progresses from this point! It tracks Sybils's journey as she comes to terms with her potential and most importantly, how she recovers after facing a brutal betrayal.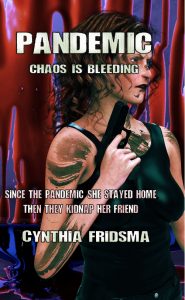 The story of the movie is undoubtedly brilliant and innovative. It was refreshing to see a female vampire protagonist in a film.
Sybil is a vampire and she is trying to fight her identity so much! Whereas her colleagues and the people around her continuously inspire her to embrace her true power that is definitely not limited to just being a fanged fantasy creature. What is commendable of Cynthia's part is how she tries to highlight Sybil's inner dilemma through her name! In Greek mythology Sibyl is known as one of the prophetesses of the oracle. Her story is also intertwined with the theme of old age and tradition. Sibyl of Greek myth asked for a boon of immortality and here, our protagonist is tired of living this life of a vampire! It was indeed a wise touch on Cynthia's part to create a character in the shadow of the very popular and revered Greek character. 
The film also focuses on the political troubles the country has gone through during the time of the pandemic. It is brave of the director to incorporate such parts in her project.
Coming back to the frames and cinematography, it is hard to believe that Cynthia is making a film for the first time! From the animation to the colour palette, to the dialogues- this movie shows efficiency and brilliance in every single frame.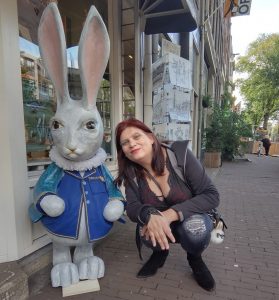 The film focuses on interpersonal relationships and gives us a hope to hold on to those whom we cherish to have! But it also shows us how going through a transition feels like. The life is a continuous struggle of winding and rewinding and the film successfully attempts to show us that. The animation style of this film makes one nostalgic as it reminds them of the old game setups!
The pandemic has left a void in our daily routine! But even in the midst of this void, there is also potential for growth and transformation. The pandemic has given us a chance to reflect on what truly matters to us, and to reimagine our lives and our communities in new and meaningful ways. We can use this time to deepen our connections with others, to prioritise our mental and physical health, and to work towards a more just and equitable world.
In this way, the void of the pandemic becomes a space of possibility and creativity, where we can learn, adapt, and grow. We may never fill the void completely, but we can learn to live with it, and to find meaning and purpose in the midst of uncertainty and change.