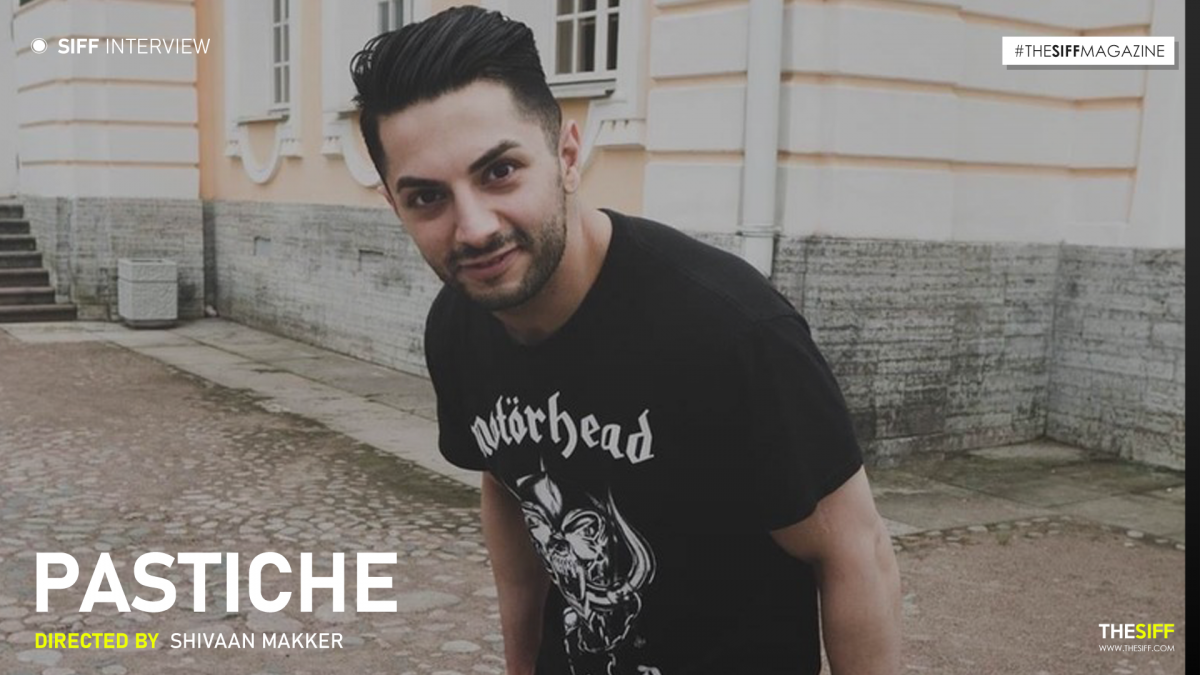 Film : Pastiche
Director : Shivaan Makker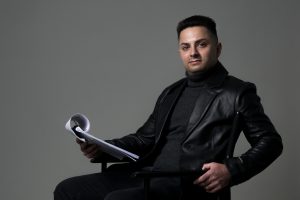 Hello Shivaan! Welcome to the SIFF!
Tell us something about your love for filmmaking! How did it begin?
The passion had been lit by my father ever since I was a kid. He always had a movie or several playing a night at our home. Needless to say, his movie choices always had my eyes glued to the screen. We would watch films like The Fugitive or even classics like Dirty Harry or the Dirty Dozen. 
How do you define the term "Pastiche"?
To me, the term Pastiche is very postmodern. It can mean a whole lot in a negative sense such as a copy or an imitation, or even a little more positively like an inspiration.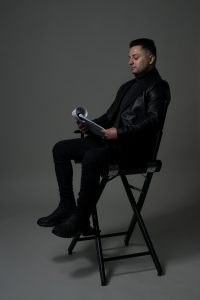 The film is full of references and tribute to directors like Hitchcock, Kubrick, Cronenberg. Would you elaborate how you got attracted to their works?
Hitchcock, Kubrick and Cronenberg are basically my teachers. Each is attentive to detail in his own manner, which is genius to me and highlights the true nature of an auteur. I love how Hitchcock uses space and his use of the close up. Kubrick and his use of shot dialogue and mise en scene. Lastly, Cronenberg and his use of practical spectial effects and makeup. 
What did you find the most challenging while filming? 
There is a fine line between acting/performing and actually doing the activity. We definitely were challenging that line and pushing it to a new boundary. I am very thankful for my cast and crew  for sticking through. There was a lot of yelling and screaming. It must have been hard to an extent.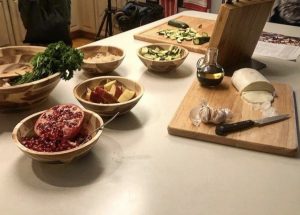 Shivaan, how did you come up with the story for Pastiche?
There was a lot of violence happening throughout the US and I was trying to make sense of it or find a motive to all of it. This is a painting of what I came up with while all these crazy events were happening such as the Pulse nightclub massacre. 
How would you differentiate between copying and getting inspiration?
Copying is taking the answers of the test directly. Inspiration is finding answers to the test, indirectly .
Pastiche has many jarring sequences. It has blood and gore and violence. What is your idea of violence?
Violence is something that cannot be ignored. The best way to overcome this is to find the strength inside us to push through the harshest times. This is what essentially the main character does.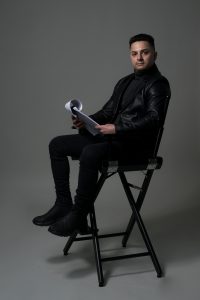 As a director, what is your goal? What kind of stories do you wish to tell your audience?
Showing the world's darkest crevices and the crimes they include always has been a keen interest of mine. It always fascinates me as to what drives people to commit such horrific and heinous acts. Cinema is the safest place to show this as the audience is essentially safe. 
Pastiche is promising! You have mentioned that it is just the beginning. How are you planning to bring out the next parts? What would be the key factors in those?
The next parts are going to be focusing on the murderers and the crimes they are planning to commit in order to achieve fame. This would include the next "pastiche" murder. So each murder would be centered around the inspiration or pastiche of a different movie. The next one would be Deliverance!