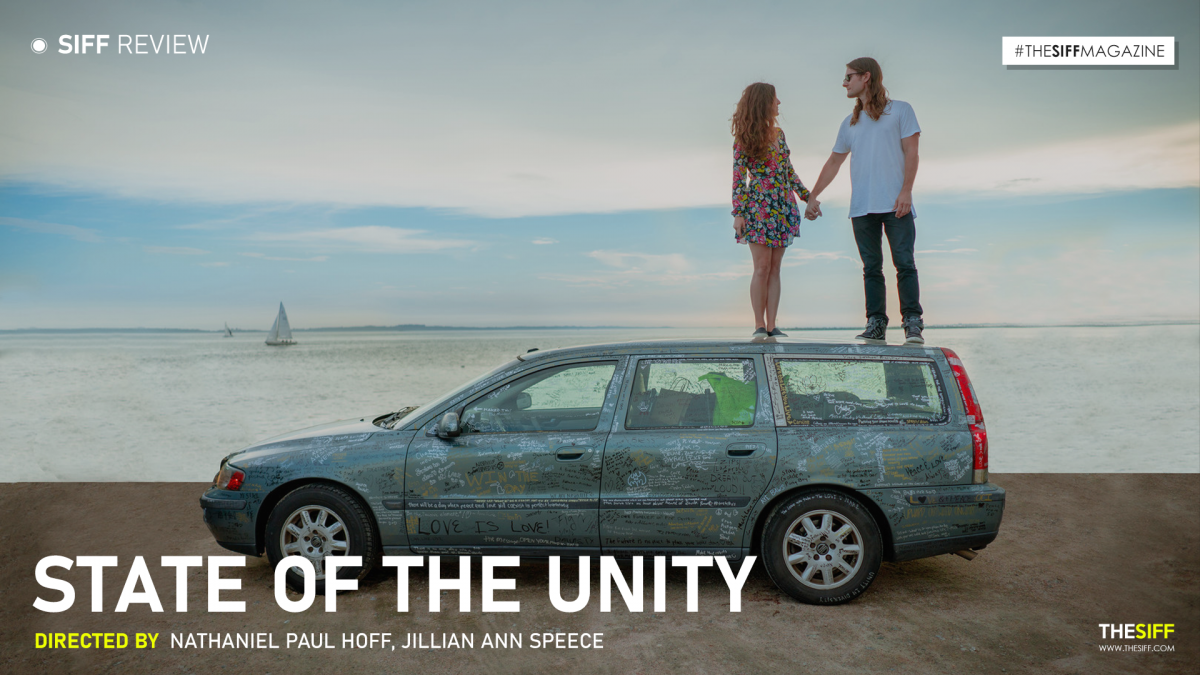 Movie : State of the unity
Director : Nathaniel Paul Hoff, Jillian Ann Speece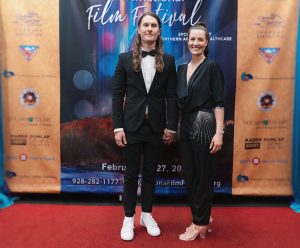 "We are each other's harvest; we are each other's business; we are each other's magnitude and bond."
_ Gwendolyn Brooks
The concept of unity is deconstructed, dissected and interpreted in the documentary. 
The title itself is a harbinger of strength. The strength that is collectively accumulated by the physical and spiritual coming together of people. 
Unity induces hope in the psyche of a man in agony. It makes him see the omnipresent yet temporarily invisible colours of his life. 
Through the myriad revelations, reflections and contemplations , a Brooklyn based band, The Bergamot come across various profound and poignant truths. Truths that seldom considered relevant yet they have always been the most pertinent.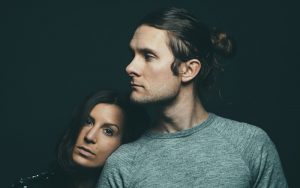 The best part about the movie is the virtues of authenticity and spontaneity found abundantly in the journey. Their reflections appear real and therefore more intimate and relatable. 
Suggesting the turbulence and chaos that might affect a world of glaring differences , State of Unity is the appeal to embrace the common thread of existence once again against the invincible forces of the unknown. 
It stresses upon the importance of human contact, interactions, dialogues that would take mankind towards a gleeful tomorrow. A tomorrow triggered by peaceful coexistence thriving under the single banner of life. 
Perhaps one of the only ways to find meaning in an absurd and indifferent world. Perhaps one of the only reasons to live past all the brutalities experienced by the modern man. 
It is a story about probabilities and possibilities. Oscillating between  bridges of speech and difference, State of Unity is that elusive magic potion needed desperately for the inhabitants of a fragmented world. 
As the travellers move around various terrains, they simultaneously travel around the numerous layers of existence. 
Their reflections , their profound contemplations add light to quest for finding oneself. The force that makes one look within.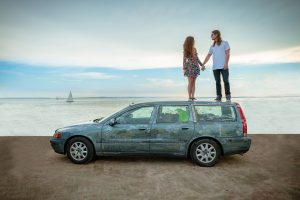 Most of it gyrates around expectations. Premonitions that are collective in nature. 
The intent of the group must be lauded as it graces the presence of that which is most humane. Such clarity can only be deciphered by the vision of a philanthropist. 
Reflections of human endeavour for collective glee. In the presence of 
empathy, love and perseverance. The undying urge to find meaning in an absurd world. 
The experience is one that depicts a human collaboration. The collective urge to engage, reason and infer. In the words of John Lennon, the desire is to tread on a domain without heaven or hell. A group of dreamers try to achieve this wholeheartedly.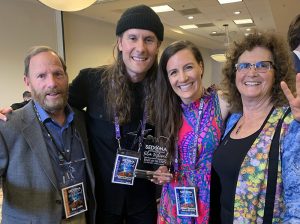 State of Unity for a change is a movie that makes one feel entirely good. It is a heart warming tale about life. How precious is the gift of breath! Of existence in all its glory and splendour. 
The movie makes one smile and forget about both general and individual hardships. In the grander scheme of things, the movie suggests, life as the only treasure that must be relished forever.