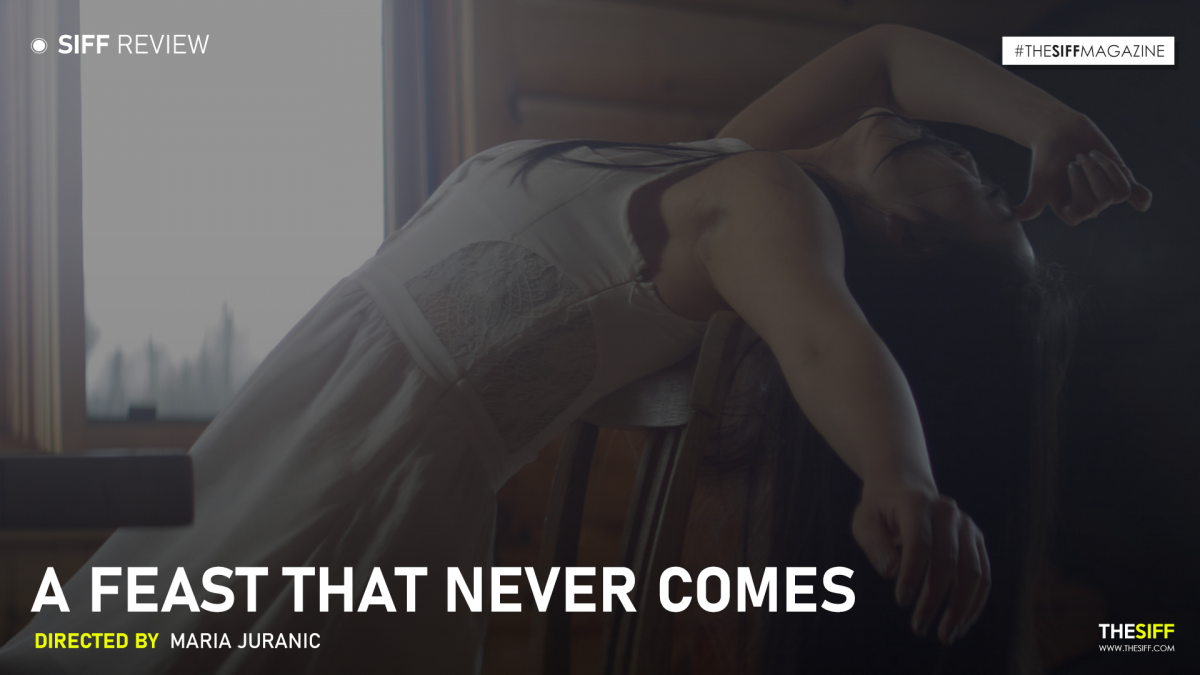 Movie: A Feast that Never Comes
Director: Maria Juranic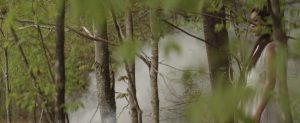 "You spend your whole life stuck in the labyrinth, thinking about how you'll escape it one day, and how awesome it will be, and imagining that future keeps you going, but you never do it. You just use the future to escape the present."
 – John Green, Looking for Alaska
The Labyrinth of Greek Mythology represents human trials and suffering. In the maze, people keep on roaming cluelessly and eventually the time's winged chariot swoops down and claim their lives – the journey remains unfinished, the winner does not come close to the winning feast, the feast remains untouched, unapproachable. Maria Juranic, too, talks about this eternal labyrinth in her film.
Maria Juranic's A Feast that Never Comes throws light on the layers of emotions as it keeps on unfolding them one by one. The entire MV is a visual treat. Maria and her team weave a tale of the broken people and connect their lives to show us a bigger, greater picture. The frames constantly keep on reminding us of the painful lives we live.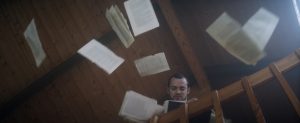 In the movie, we find four characters, nameless, who inhabit cycles within cycles of contentment, discontentment, inertia, movement, desire, and betrayal. The name of the movie might be a nod to the final feast that takes away the pain and suffering from humankind. But our four protagonists keep on living in the alleys of labyrinth, their feast never comes. Through them, Maria has tried to show us how futile our existence is. It's a roundabout way where we are trapped and the exit is almost invisible.
The film begins with a woman dressed in white dancing in the woods. Her aura and presentation ooze out elegance and often reminds one of the angel in the garden. Her pristine presence is soon discovered to be a cyclical process, from then we move to our second story. Maria has brilliantly connected every narrative. The four narratives are weaved together through a song. The choreography and the colour palette compliment the song well. Maria has used the colour white all through her tales. The colour hints at the pristine way of life and also reminds us how our lives are tangled inside this labyrinth called world.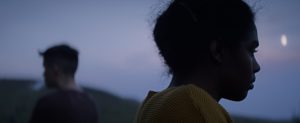 Maria uses investigation and interrogation as the heart of this project. The characters are interconnected yet so indifferent to each other. The film puts emphasis on introspection and solution. The characters, identify their troubles and tries to reach out. But the irony lies in the fact that at the end of the day they all are still very much withing their trajectory, there has been no significant movement at all!
Maria has been able to present a film which appeals to our senses. With an aesthetically calming colour palette and a dreamlike presentation of the content, the film is superior in every category. The music is well accompanied by the choreography.