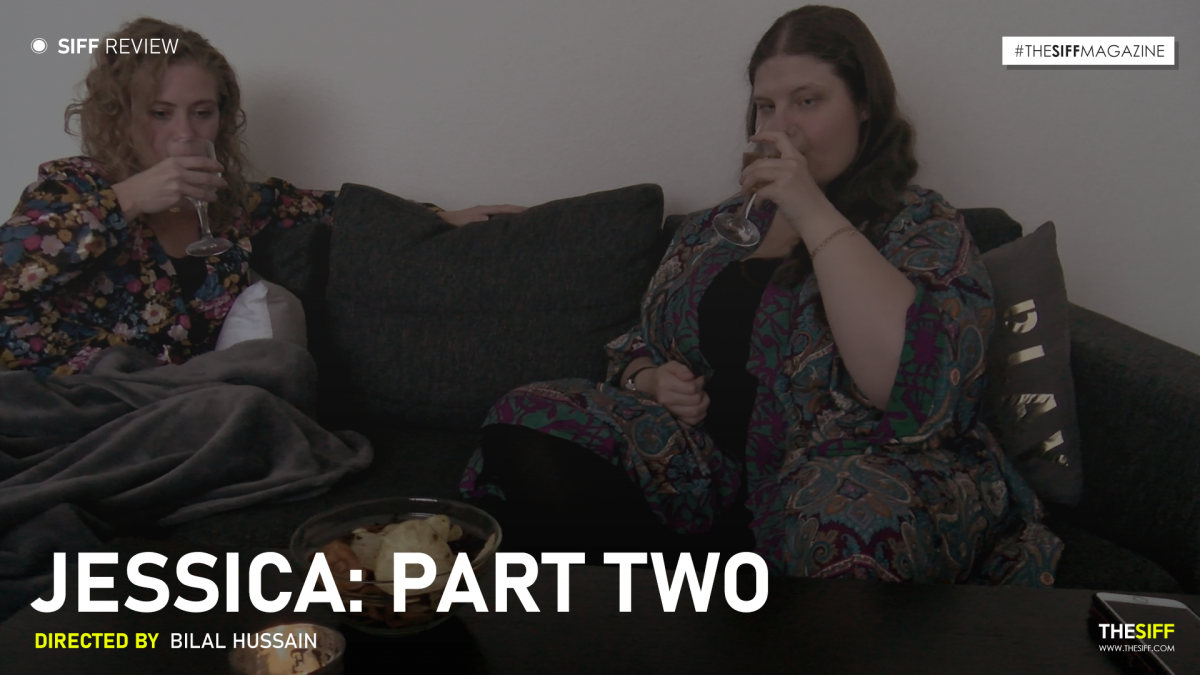 Movie : Jessica: Part Two
Director : Bilal Hussain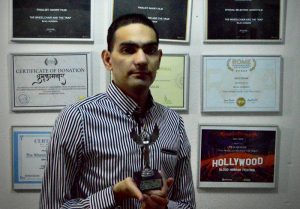 "Love looks not with the eyes, but with the mind,
And therefore is winged Cupid painted blind." ― William Shakespeare, A Midsummer Night's Dream
Blindness has mostly been considered a hindrance and the people with difficulties are often pitied. In Bilal Hussain's movie Jessica: Part Two, we witness the other side. The director explores the nuances of love, connection and disability with quite an expert command over the content. Moreover, in the second part, he introduces us to a strong and resolute protagonist whose disability does not keep her down. The movie, as the name hints, is a continuation of a story. Bilal Hussain has tried to keep his eyes fixed on Jessica. In the movie, the character faces obstacles on the path of love and gradually gets back on her own.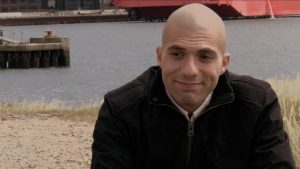 In the previous part, we found Jessica, a visually impaired woman who is madly in love with Caspar. The couple is adorable and all about love when suddenly Caspar starts to get annoyed and frustrated to keep up with Jessica's condition. The fairytale gets worse when Caspar starts to cheat on Jessica. Eventually Jessica confronts Casper who was struggling to confess his guilt. Finally Caspar agrees that he has fallen out of love, leaving Jessica heartbroken. Jessica slowly recovers from this heartbreak and moves on. When Caspar comes back asking for a second chance, she strongly rejects her. Jessica tries to move on with life.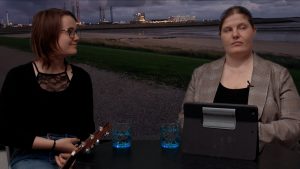 The second part begins from this point! We find Jessica, a strong, independent woman working a prestigious job at a tv station, "Esbjerg Metro News". She is an on-air night show host. She is loved by all and is extremely popular. From the beginning it is evident that she has moved on and her career is flourishing. Then the movie introduces us to another story- the story of Markus. Markus' girlfriend breaks up with him and he is visibly distraught. Markus reminds the viewers of Jessica from the first movie. It is at this point he meets Jessica and starts falling for her. Jessica on the other hand is scared of falling in love again. Her experience with Caspar has scarred her so much that she is not ready to embark on that emotional journey again. When Markus approaches her in the dock, Jessica is initially in denial, but she eventually opens up to the possibilities of a better relationship. It would be interesting to see whether they would begin a genuine relationship or Jessica would be just a rebound for Markus.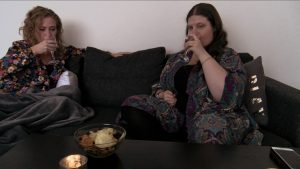 The movie focuses on a sensible aspect – blindness and normalcy. We witnessed how Caspar got tired of Jessica in the first film because of her disability. This time, Jessica is cautious since she already knows people change after making promises. It is frustrating hoe people with disabilities often have a more difficult time to date or have a partner than a normal person. Bilal highlights that point. He also shows how everyone deserves a second chance. No matter what, moving on is the key to a happy life. 
The movie is heartfelt despite its certain technical shortcomings. The song by Nicoline Hammer Johnsen is beautifully penned and the song echoes the theme of the film well.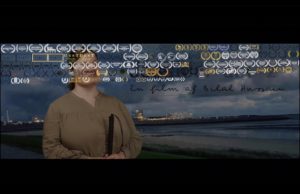 Nadja Dalgaard plays Jessica Rasmussen with ease. It is commendable how Bilal has tried to break multiple stereotypes and cast a person with disability to play Jessica. Youssef Agerbo Halabi is adequate as Markus Andersen.The movie is made with a low-budget and that's evident with the use of green screen. But these obstacles do not decrease the value of the film, rather Bilal's honest portrayal of love and the pain it brings with it.