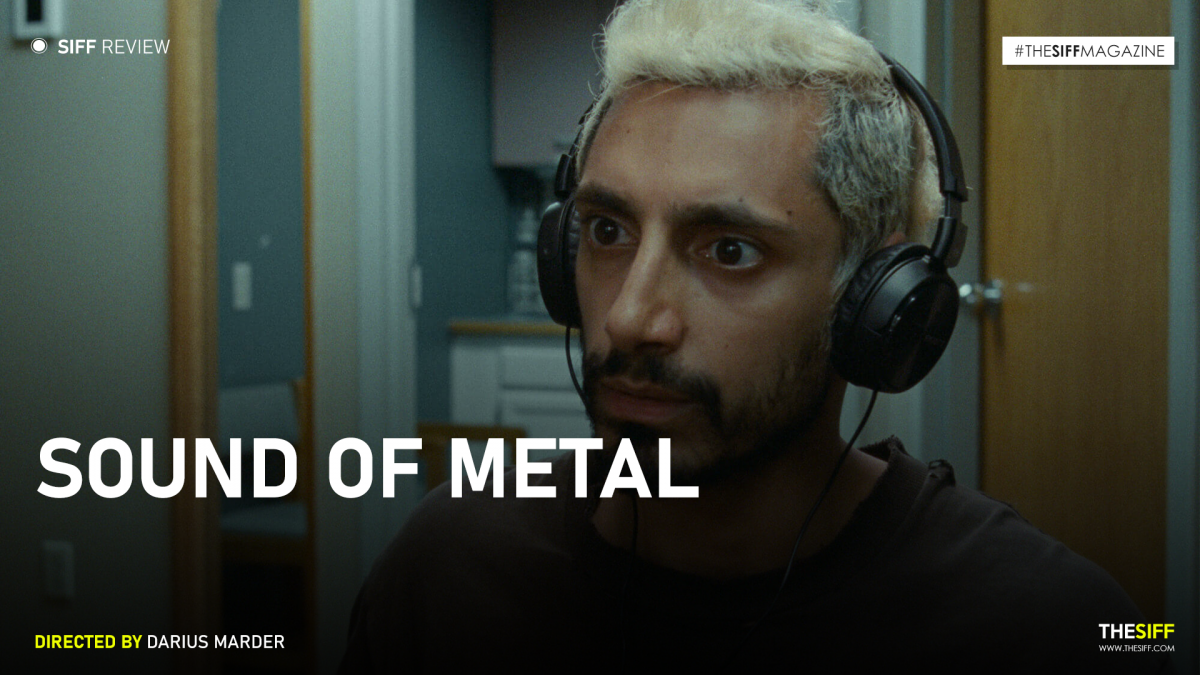 Movie: Sound of Metal
Director : Darius Marder
"To live is to suffer; to survive is to find some meaning in the suffering." ~Friedrich Nietzsche
The Sound of Metal by Darius Marder is a story about perceptions and the lack, it is a story of love and a story about finding and creating meanings.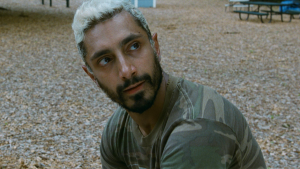 When Ruben Stone (a drummer in an Avant-garde band with his girlfriend, Lou) realizes he is slowly losing his ability to hear disbelief shrouds his psyche more than fear. The fear of the annihilation of a beautiful world that he has constructed for himself with his lover Lou. Initially, he tries to aggressively defy the inevitable. He still keeps on doing a number of gigs with Lou despite the latter warning him of the dire consequences that awaited him if he did not comply with the instructions of the doctor. He is also advised to do cochlear implants which he refuses to do for the shortage of money. Evidently, Ruben was afraid of something. His world in and around the RV resembled a dream he would wish to have every day. He learns sign language in order to communicate using the tools he thought he would never use. He reaches out to Lou in France (someone who has become a little calmer ) where they confess how much important they have been for each other. He also has a couple of not so pleasant interactions with her dad. He eventually decides to get rid of his implants and embrace the new world he had been trying to escape all this while. He becomes one with nature in the last scene, he embraces the inevitable.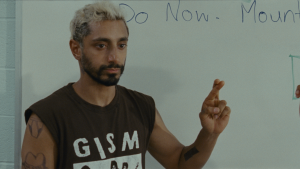 The performance by Riz Ahmed deserves all the accolades that are there as he perhaps delivers his performance till date. 
The movie gyrates around sound and cacophony. It deals with rhythm (life) and loss.
Towards the end, the change in Lou's song sounds a little disconcerting as we are reminded how seemingly unimportant things stay in our heads.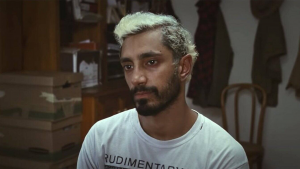 Ruben Stone is in desperate need of a companion who according to many is god. We hear the lines :
"In those moments of stillness, we find God…"
The various sounds would reappear again in the psyche of Ruben but this time in a different form. 
The journey of running away from a new world to falling in love with someone is The Sound of Metal.