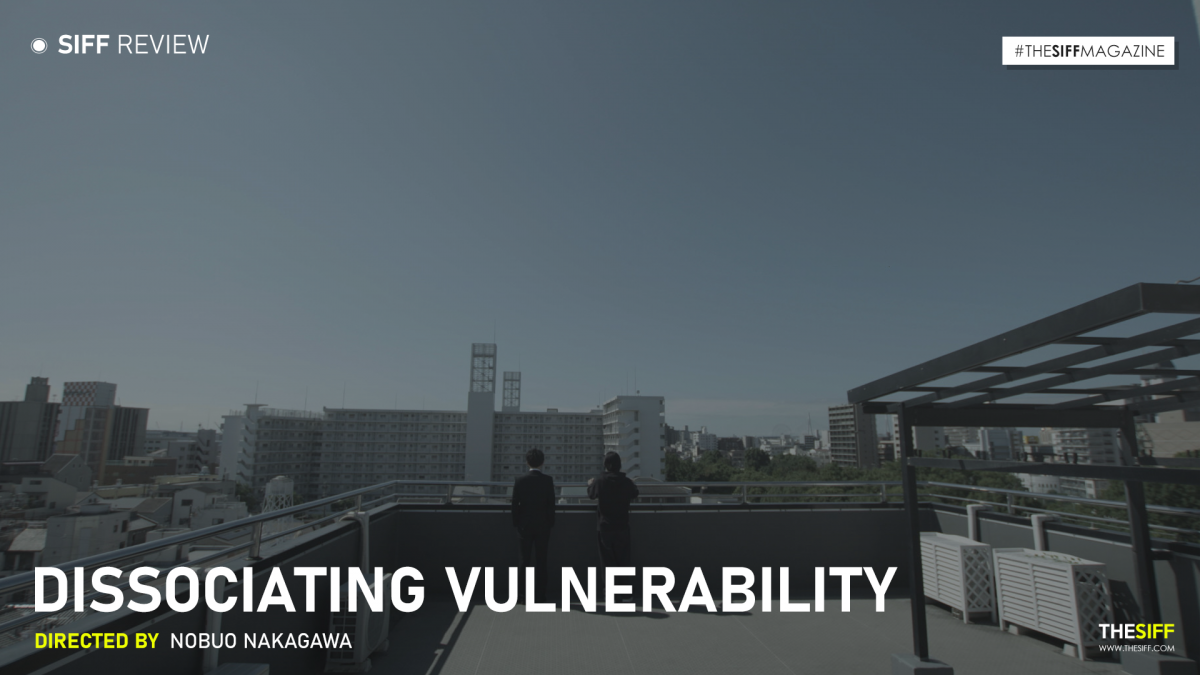 Film: Dissociating Vulnerability
Director: Nobuo Nakagawa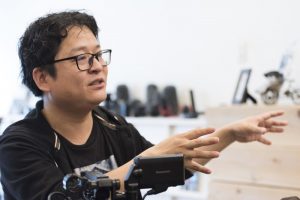 "Dream delivers us to dream, and there is no end to illusion. Life is like a train of moods like a string of beads, and, as we pass through them, they prove to be many-colored lenses which paint the world their own hue. . . . "
― Ralph Waldo Emerson
Director Nobuo Nakagawa's directorial "Dissociating Vulnerability" is a brilliantly executed film. In the film, the main character is Shinya. He has lost his mother in a traffic accident. Afterwards, a woman keeps on appearing in front of Shinya. The twist is that the woman can only be seen by Shinya. Shinya is troubled by her presence, everytime she appears, our protagonist feels restless and angry. The movie then follows Shinya as he begins to ponder over the woman's identity. Is she a Fairy? Or a Ghost? Shinya must know in order to calm his mind. And as he delves deeper into his past, forgotten memories begin to resurface.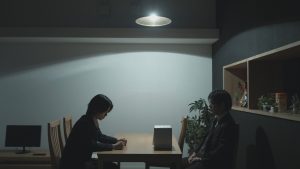 The movie brilliantly touches upon various issues. It is commendable how Nakagawa has been able to club them all together. It shows how to come to terms with the loss of a close one, how interpersonal relationships work and most importantly, shows how the human mind creates its suitable narrative in the time of need. 
The idea of choice in a person is not random or individual, but it is always conditioned. What we are, what we become and what we will be are all set by the idea of condition. Our hero too gets lost in the crowd after his mother's death. His life has revolved around her so far, and now that she is gone, he hopes to have a certain someone on whom he can lean on or cling to. We also see how his relationship with his father is deteriorated by the circumstances in the first quarter of the film. He is bitter, resentful and hostile towards his father, and it is not shocking that he also somehow looks for a certain amount of affirmation from him. Now that the mother is gone, the father and the son have to stay together and be there for each other, and this presence is somewhat painful to Shinya, our protagonist.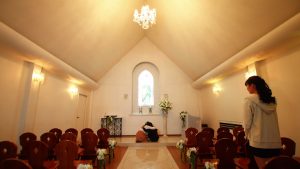 Naturally the movie falls into the zone of thriller and mystery. It is also important to tag this as a psychological thriller. The execution is impeccable. Shinya's character is so well constructed that the audience can connect with him in an instant, they can see through his issues and sympathise with him . It is important how Shinya's name is given. Shinya in general means new or genuine, and the name hints that what is happening inside his mind is just the opposite. His mother is called Rie which might mean logic or blessing in Japanese (depending upon the Kanji), and yet, her presence(or at least the assumption of her presence) in the frame neither cannot be deciphered by logic, nor can be considered a blessing. The film also focuses on controlling grief through the character of Shinya. The supporting characters are also extremely suitable for this setup.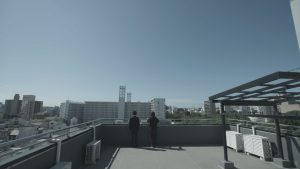 The camerawork of this film is great, and the frames leave a lasting impact. Nobuo Nakagawa has picked up the perfect set of actors for this project. Yuki Yamazaki excels in every frame as Shinya. His expressions are on point- Shinya's troubles and issues are well portrayed by him. Kazane Nishimura's Yumi is mysterious and is able to grab the audience's attention. 
The movie is well made. It would be interesting to see what Nakagawa comes with next.